Where can you paddle through sacred Mayan caves, snorkel with tropical fish, watch a lizard walk on water, and listen to roaring howler monkeys, all on the same river on the same day?
    The Sibun River, a turquoise jungle river born in the Maya Mountains of Belize. This river is the main character of the film Jungle River Speaks who speaks with various voices, sometimes singing a cave song of purest liquid notes coalescing into a susurrating symphony, while at other times roaring like a jaguar with joyous energy unleashed by gravity. You're plunged beneath the surface, tumbling through jungle canyons, and then sweeping through caves dripping with stalactites, past ancient Mayan pottery and bones. You're immersed in the flow of river conversation; listening to laughing bubbles, singing waterfalls and murmuring eddies. Slowing down you emerge into a sunlit pool festooned with vines.
WHAT IS IT?
Jungle River Speaks is a film exploring the ecology of a jungle river watershed. Shot and narrated from the point of view of Jungle River and its inhabitants it is an intimate exploration from inside the river community with lots of underwater footage. Immersed in the flow of water, we experience the lives of plants and animals nourished by Jungle River.
What does life in a warm jungle river look like through fish eyes? 'Whisker' along with a catfish searching for food, and flash through luxuriant water weeds with swordtail tropical fish. Feel the warm sun on your crocodile hide, and be a turtle diving down to escape a leaping jaguar! Be startled as frightful roars reverberate through the canopy in response to a thunder storm. It's howler monkeys claiming their space. Listen to Jungle River and the inhabitants telling their own stories, giving us an in-depth experience where the relationships of watershed inhabitants become like the antics of our neighbours. This video provides unique access into an exotic world on this rare and privileged journey inside Jungle River.
WHY JUNGLE RIVER SPEAKS?
Why is this project important? Why the Sibun River in Belize? The Sibun River Watershed is one of Belize's most intact river systems. It is a fabulously rich repository of biodiversity, which benefits all life on Earth; in fact some bird species migrate between Belize and Canada. But deforestation, industrial agriculture, pesticides, dams and other human impacts are threatening the Sibun just as they threaten many rivers in BC. Jungle rivers run through our province too – in the temperate salmon jungles of the BC coast, some of which I've explored and filmed. We can learn a lot from each other.
There is considerable energy being generated in Belize by Jungle River Speaks. The University of Belize will contribute some funding for the film since they see its value to classes in river ecology and especially because of its usefulness for community outreach and education. The outside interest in the Sibun River is energizing a local stewardship group. They are excited by the potential of this film to educate and inspire local villagers with a view of the river few of them have experienced themselves. For viewers in BC and North America this film will transport us to an exotic locale and educate us about the amazing animals living there. Jungle River Speaks aims to give people an experience of jungle river waters that they can connect with in a very primal way. This is the place where passion is born. From this connection viewers may be motivated to stand up for the ecological integrity of this world, which is animated by such incredible wonders.
The project will be completed in two stages: shooting in Belize in February – April 2017 and editing in the Fall of 2017. Jungle River Speaks will be ready to submit to festivals in 2018.
                                               If Tarzan had a camera this is the film he'd make!
BC/Belize Connection – Why Belize and Why Now?
Many BC'ers, both humans and birds, migrate to Belize in winter, but the main reason I'm embarking on this project is that I've got a personal invitation to make this film. Two BC biologists who run an ecological education station in Belize on a tributary of the Sibun River have invited me to film there. We worked together previously on a film about endangered freshwater Painted Turtles in BC. Vanessa Kilburn and Mathieu Charette are offering discounted or in-kind accommodations, food, and guiding, which allows me to do this project on a reasonable budget.They have also been my in-country planning team over the last two years. Through them I've made essential connections with many Belizean contacts.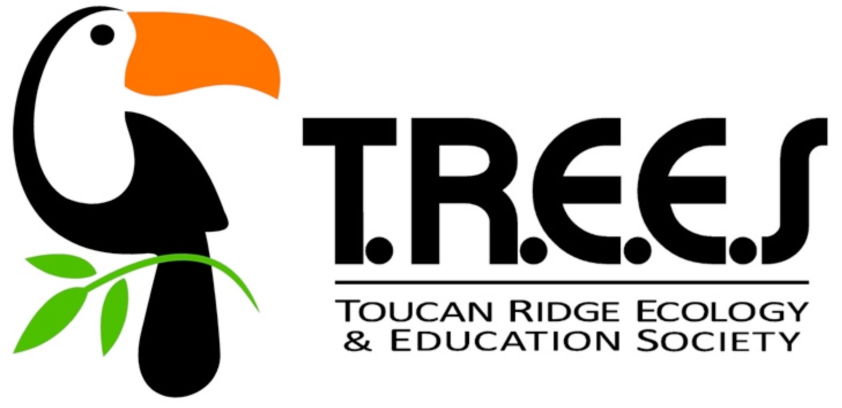 Use this form to contact me for more info on the project or if you want to help make it happen. Thanks.